The college has four houses named after four prominent individuals associated with the community. Each student is placed into a house at the time of their enrolment.
Cooper House – Alfred Cooper
In his days as a student in the 1930s Alfred Cooper attended another Marist School, St Joseph's College at Hunters Hill. During WWII he ran a dairy farm at Kogarah, close to the present Scarborough Park.
Alf Cooper became a particular friend of Kogarah Marist in those years: transporting sports teams; encouraging ex-student activities; but mostly giving a helping hand, not only to Kogarah students and their families experiencing difficult times, but to many others as well.
Alf Cooper exhibited his Christian spirit in many ways during his lifetime:  he always had a kind word; he gave encouragement and material aid, always with respect and feeling for the personal dignity of the individual. His philosophy was built on service to others. Alfred Cooper died in 1982, aged 68 years.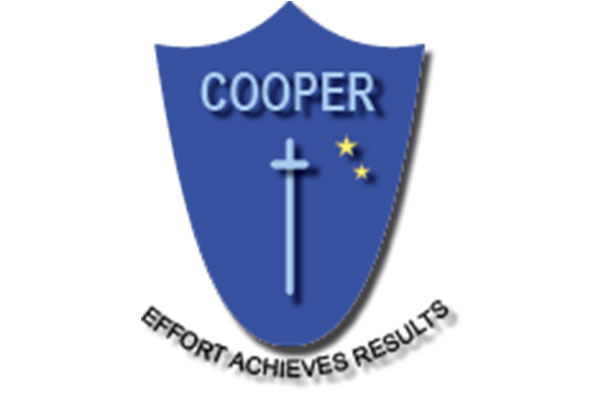 Lindwall House – Raymond (Ray) Lindwall
Ray Lindwall, an ex-student of our college, has been acclaimed by many cricket experts as one of the greatest fast bowlers of all time. Besides being a talented cricketer, Ray also excelled in rugby league and successfully wore the "Red and White" on many occasions.
Ray was born at Mascot in 1921 and attended the college from 1933 – 1936. He captained the under thirteen cricket team where he scored his first century. The following year he captained the under fifteens. Not only did he open both the batting and bowling, but also kept wicket.
In 1948 he sailed to England as a member of the Australian Cricket Team, captained by the legendary Sir Donald Bradman A.C., which became known as The Invincibles. The legacy of Ray Lindwall has inspired generations of young men at the college to achieve in the sporting arena.
Ray died in 1996, aged 74 years.
Gilroy House – Norman Gilroy
Norman Thomas Gilroy was born in Glebe on 22 January 1896. His education at the college begin on Opening Day in February 1909. History tells us he was "a boy grave in manner, showing self-control and piety quite unusual in one of his age".
When Norman left school he worked for some years in the Post Master General's Department before enlisting in the Australian Navy as a wireless operator. He served on the troopship "Hesson" at the landing of Gallipoli.
Returning to Australia, Norman began his studies for the priesthood and was ordained in Rome in 1923. He went on to be appointed Bishop of Port Augusta in 1934, Archbishop of Sydney in 1940, and was eventually consecrated Cardinal in 1946. In 1969 Cardinal Gilroy was knighted by Queen Elizabeth II, and named Australian of the Year in 1971.
Cardinal Gilroy always remained a loyal friend and supporter of the college. He frequently visited his old school in his capacity as ex-student and Church leader.
Cardinal Gilroy died in 1977, aged 81 years.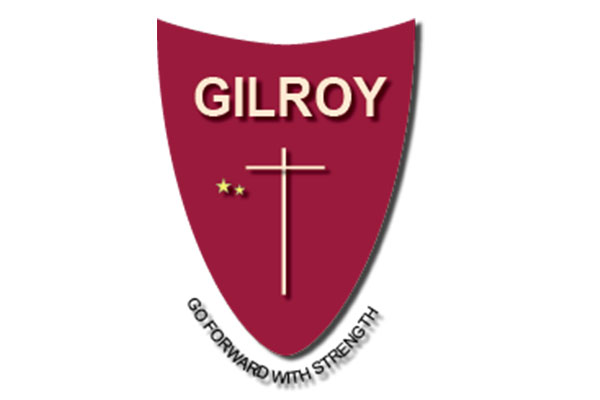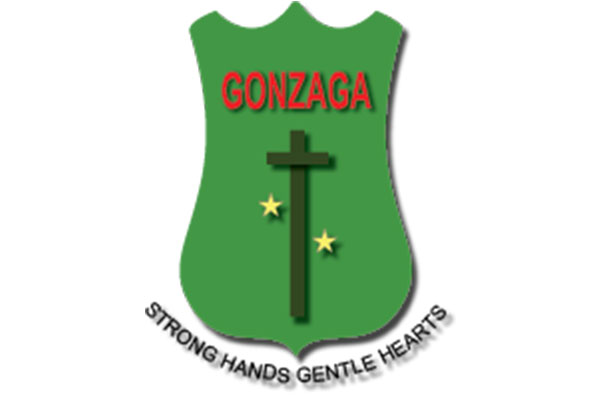 Gonzaga House – Brother Gonzaga Brown
Brother Gonzaga Brown was the first principal of the college. He was born in Wellington, New South Wales in 1870 and began his training as a Marist Brother at the age of thirteen.
After twenty-five years in the Marist Order, Brother Gonzaga's talents were focused on opening the new boys' school on the hill at Kogarah.
Brother Gonzaga is remembered as a man of faith, who modelled good learning and teaching practices. During the day he would administer the college, and then in the afternoon and evening he would be involved in coaching sporting teams.
Brother Gonzaga died in 1937, aged 67 years.